Ai Face Temperature Measurement System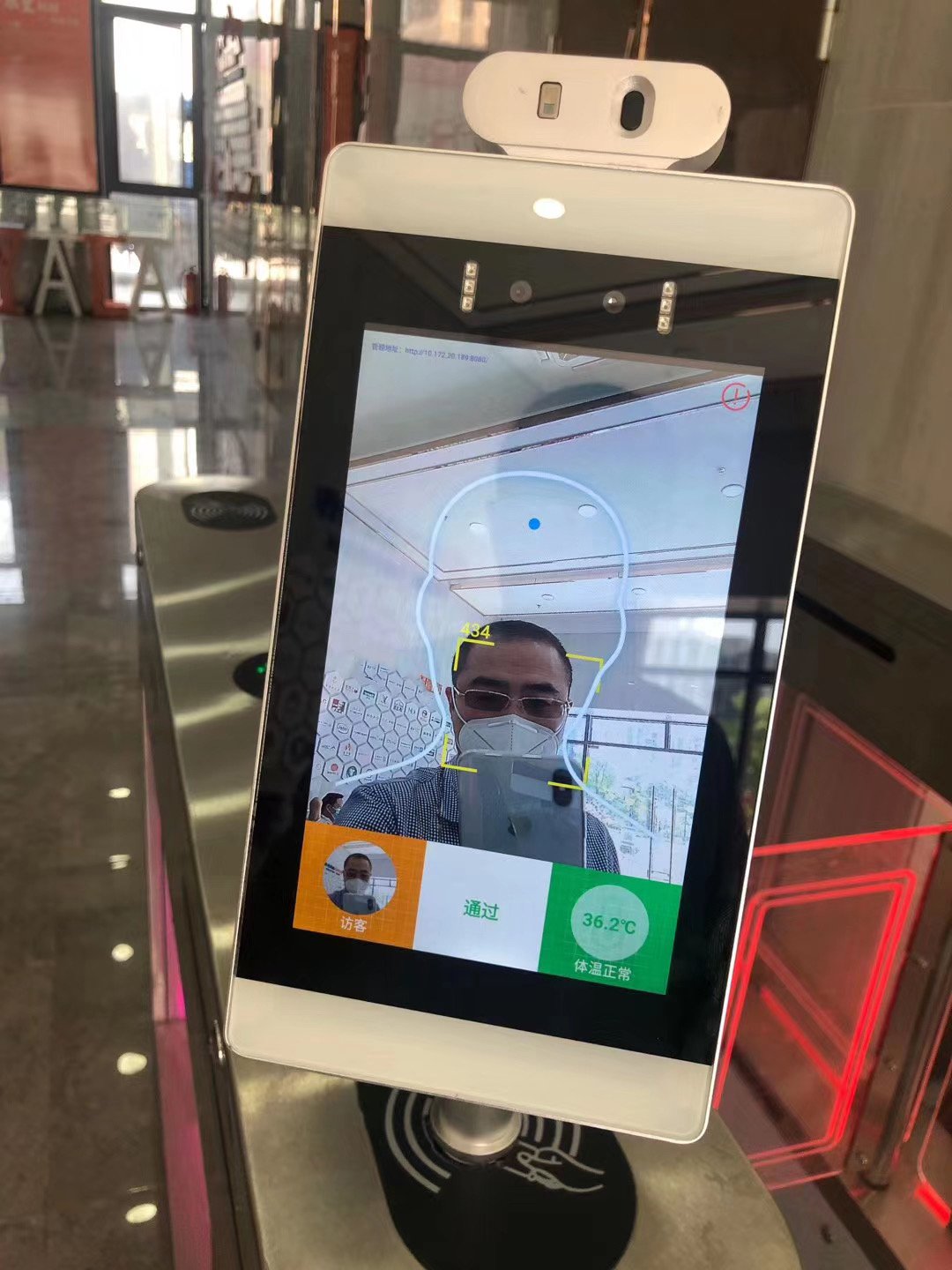 With the official start of the holiday , a large number of staff returned from all over the country, great increasing the risk of infection. Regular screening of the health of personnel in public places and office premises is necessary to prevent infection. Then you will need the face recognition infrared temperature measuring device.
Face recognition + temperature measurement + attendance + big data report
Temperature screening of people in public areas. Alarm management after high temperature is discovered, which is convenient for statistics and reporting.
Then Let us see more details of the automated ai temperature screening system